We're on a mission to become a more sustainable business, from changing the way we manufacture our products to using more eco-friendly practices in our head office. This mission started back in 2019 when our responsible sourcing team was busy working with our suppliers and the Forest Stewardship Council® to become FSC® certified.
Prompted by demand from our customer base, the decision to become FSC® certified was a no-brainer. We had already started to investigate and use more environmentally friendly materials within our supply chain, so FSC® certification was the natural next step. It encouraged us to further understand the benefits of sourcing FSC® materials and to continue growing our business with customers who wanted more sustainable products.
Our current FSC® certified products include a wide range of bespoke puzzles and games for children and adults, including trivia sets, make-your-own craft kits, and wooden tabletop games.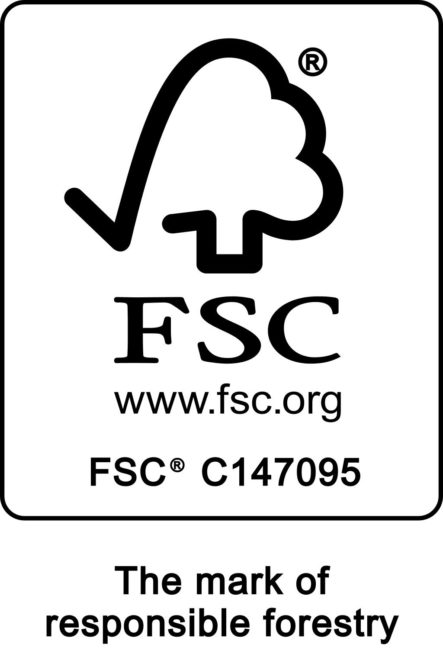 After a few years of working successfully together, FSC® have kindly asked us to feature in their December newsletter, so we wrote a guest article for them all about our FSC® process and what it means to us as a business – you can read more here:
Professor Puzzle makers of fun and creative puzzles and games | Forest Stewardship Council® 
Find out more about our sustainability mission here:
Professor Puzzle | Sustainability