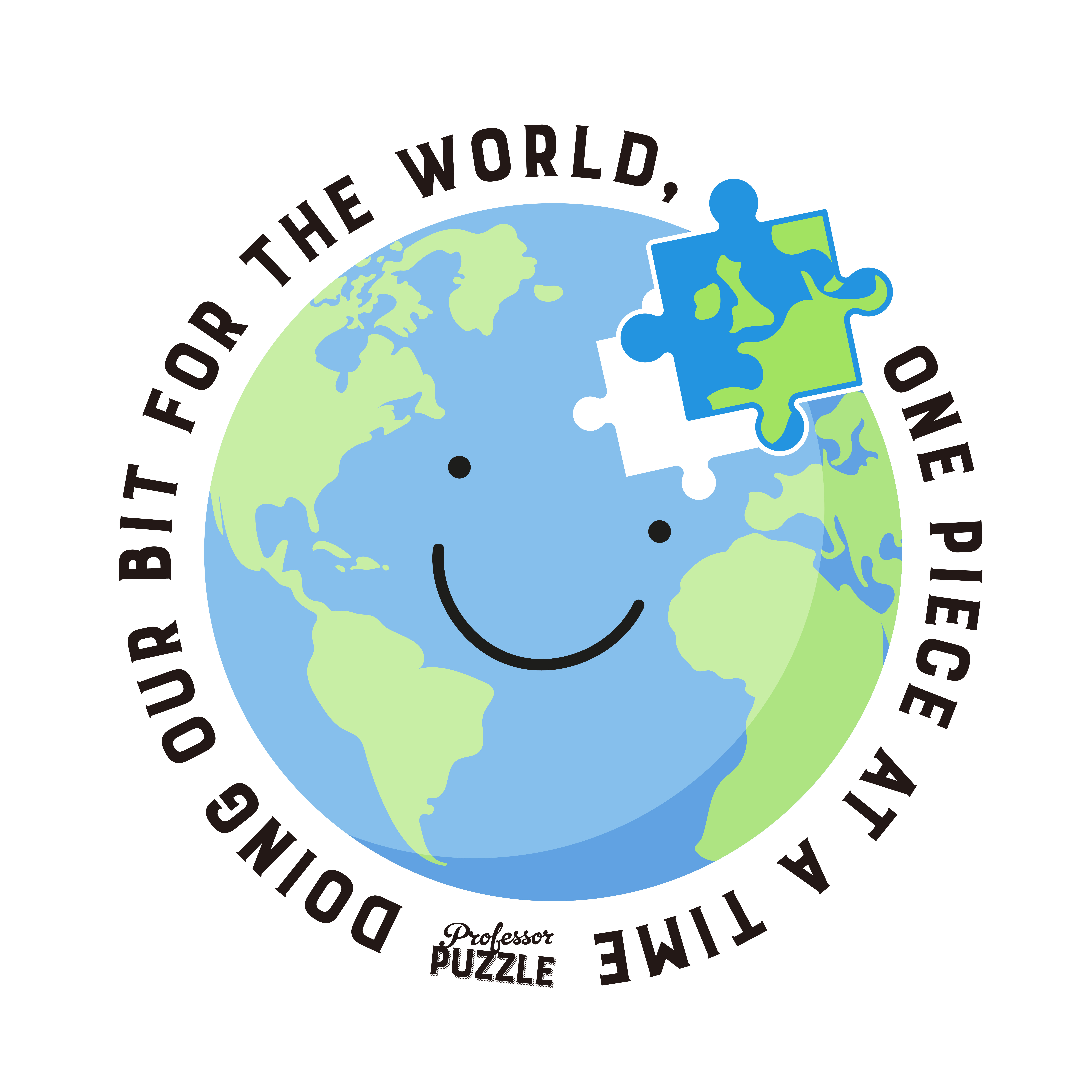 Our Sustainability Story
We're working hard to make sustainability part of our everyday. Whether it's designing plastic-free products, cycling to work, or using eco-friendly loo roll in our Head Office, all the little things add up to reduce our carbon footprint and move us in the right direction.
While we aspire to be perfect, these things take time, so right now we're doing our bit for the planet one piece at a time! We're proud of what we've achieved so far and excited about everything we have in the pipeline.
Here are a few of the steps we've already taken to become a more responsible manufacturer …
---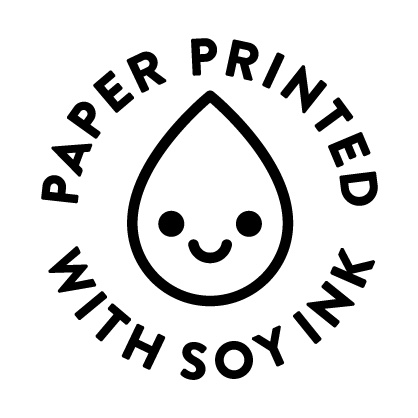 Printing with soy inks:
More and more of our products are now being printed with soy ink over less sustainable alternatives. Soy ink is renewable, biodegradable and kinder to the environment. It's the greener way to print!
---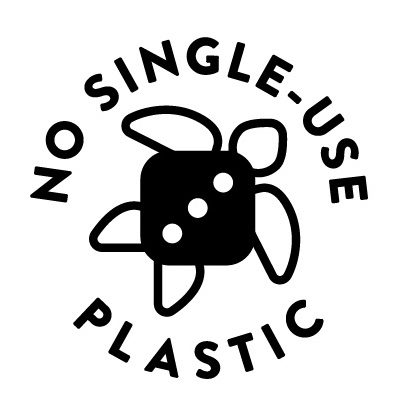 Plastics:
Every new product – across our bespoke and catalogue collections – is developed with the aim of being plastic-free. Alongside this, we're constantly working to redesign existing products to remove as much plastic as possible, and to come up with more innovative, environmentally-friendly packaging solutions.
---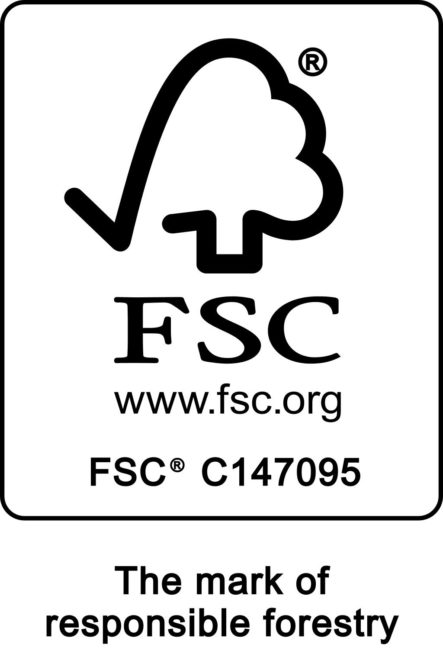 FSC®:
We're officially FSC® certified, meaning that we support the environmentally appropriate, socially beneficial and economically viable management of the world's forests. At any time, we can trace the source of any of our FSC® certified wooden products back to the forest from which it came, making for a more diligent manufacturing process.
Read more about FSC® here: Forest Stewardship Council® (fsc.org/en)
Look out for these logos on our packaging!