Left Father's Day shopping to the last-minute? We've got you covered!
The ultimate collection of dad-approved gifts – available to shop on our Amazon store just in time for the big day!
---
See who will be the trivia champion with this ultimate set of 1,000 questions across 10 classic categories!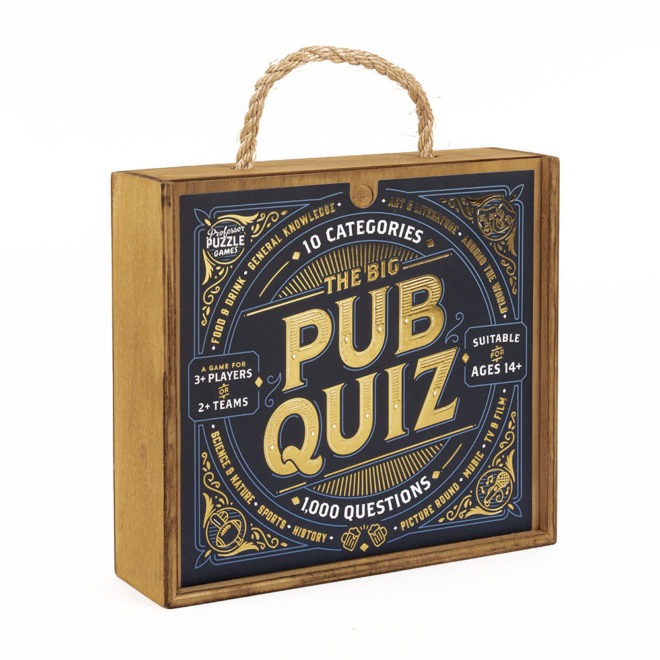 ---
Huddle up footie fanatics and go head-to-head to see who's champion of the world … (of sport)!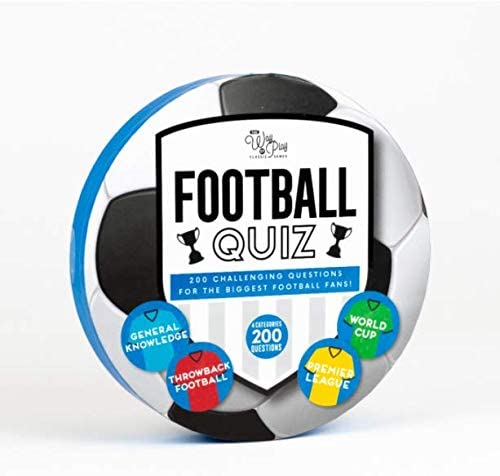 ---
Collect the biggest sets of cards in this prepastarous game of tasty tactics!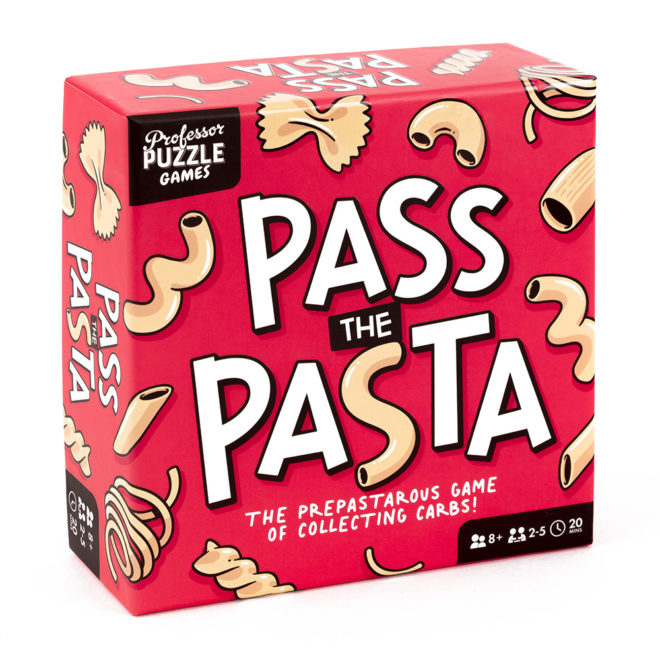 ---
See if you can avoid any chuckling with this hilarious game designed to make you crack up!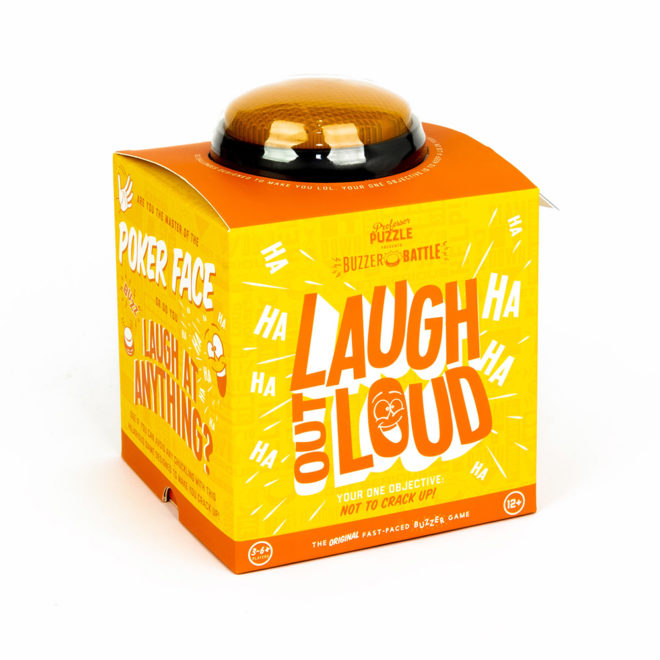 ---
Give your brain a daily workout with this set of 365 puzzles and challenges.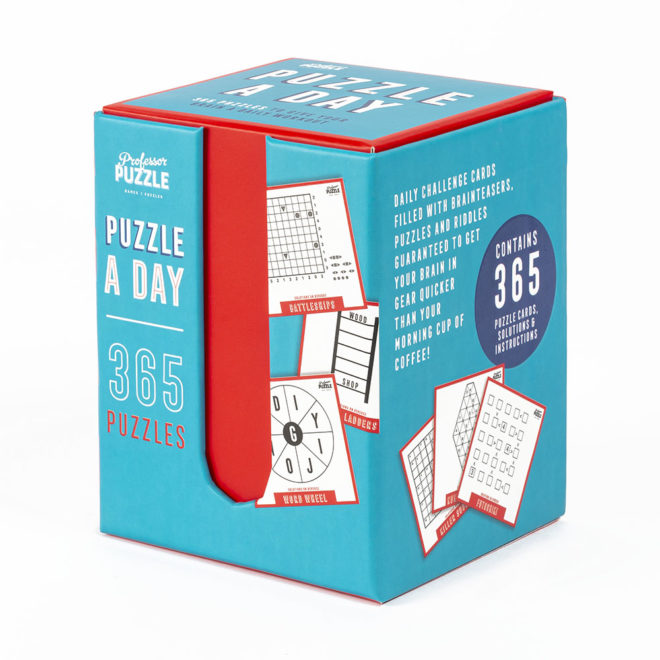 ---
Race against each other to grow the longest moustache in this fan-tache-tic trivia game!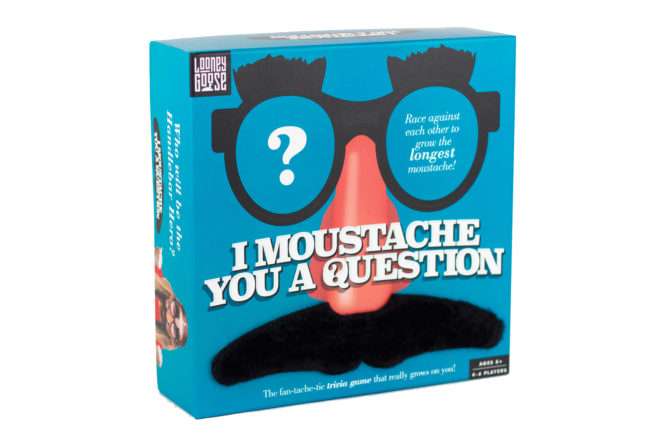 ---
The game of shame that'll have the whole family in hysterics!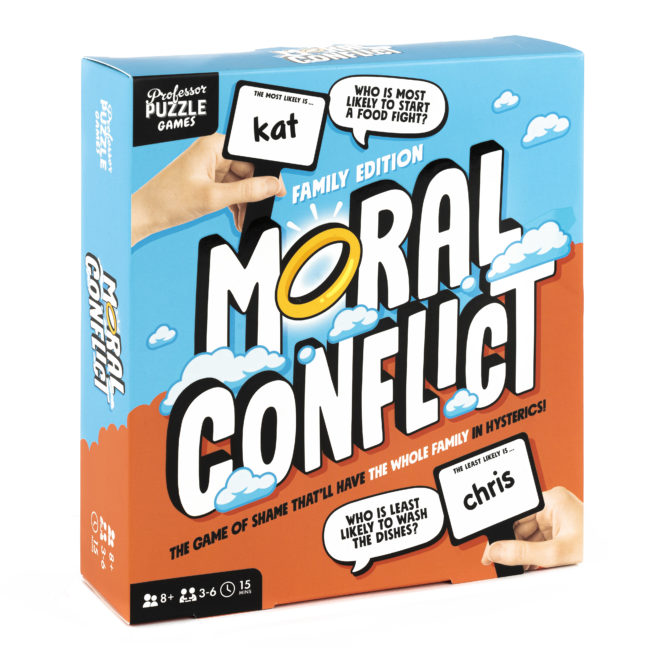 ---
Can you split, take apart and rebuild this brainbusting atom puzzle?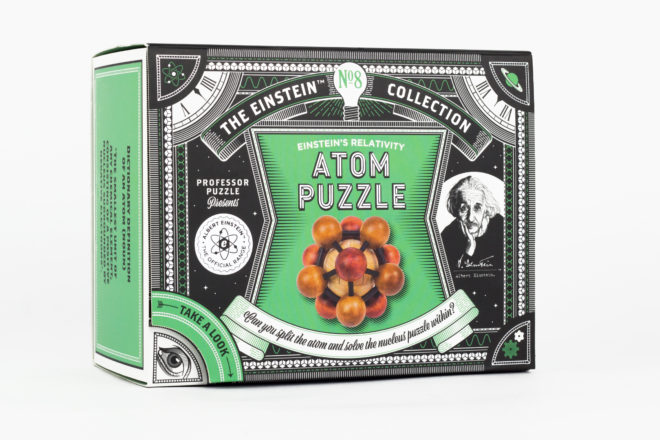 ---
Once you've safely deposited the coin, will you be able to uncover the mysteries of the safe to retrieve it?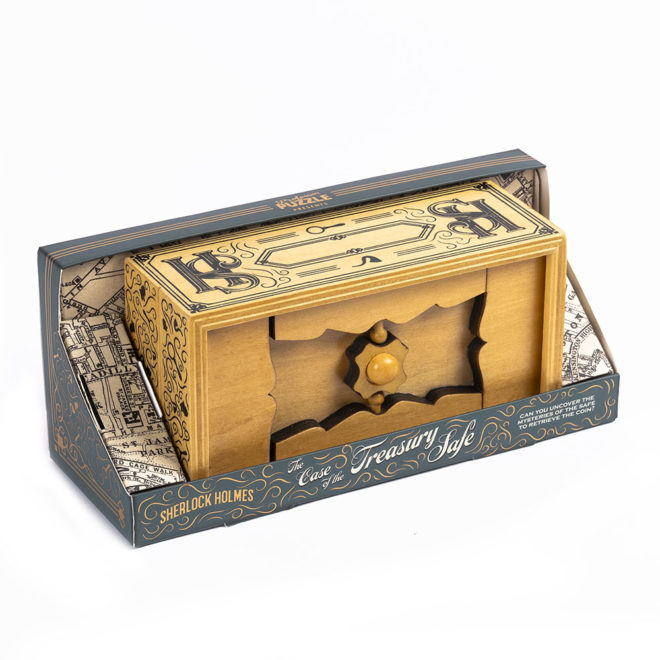 ---