Last week the team put down their tools and set out into the great outdoors for an even greater cause. We walked 16.5km to raise £3,800 for our friends at Big Change.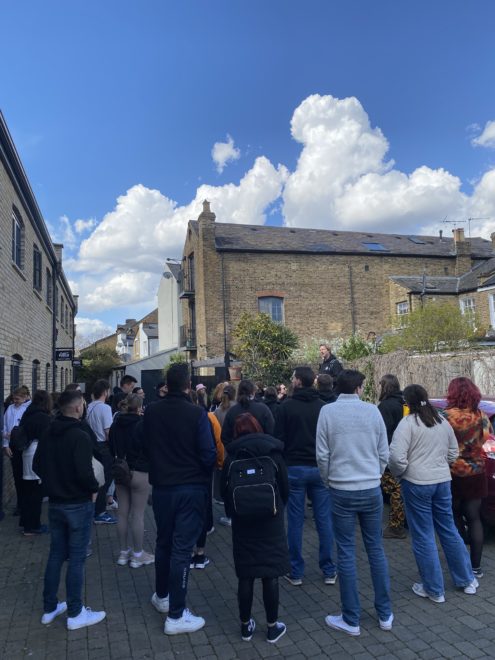 Even though a shower of hail stones poured down a mere hour before we were due to set off, the team were walking on sunshine (go check out our latest reel on our socials)! 
We were joined by Freddie and Imogen from Big Change who taught us all about the charity and the difference our donation will make. Big Change work with communities across the globe to help ensure children thrive in life, not just exams. By supporting, funding and uniting a community of worldwide allies, Big Change aim to transform education.  
Home – Big Change (big-change.org)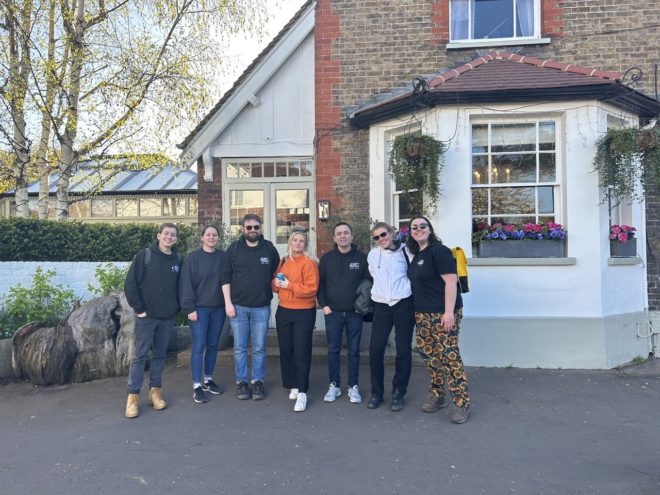 Whilst completing the 16.5k walk, Freddie encouraged us to start our own #bigeducationconversation amongst the team, by asking the question "What does education mean to you?". So, as we counted down the kilometres, we discussed the functions of education and how it should change for the future.  
It was great to talk about each other's education experiences and to see how all these conversations can feed into the charity's global initiative.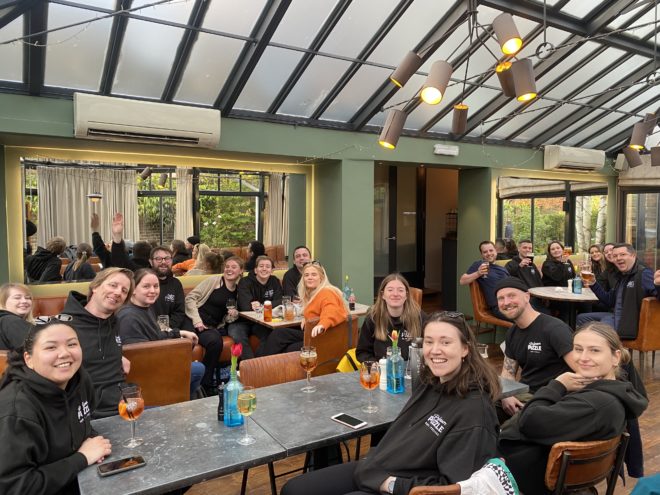 After a slight detour in Richmond Park (we may have initially planned to walk 15km …) the team crossed the finish line before last orders to enjoy a well-earned drink together!